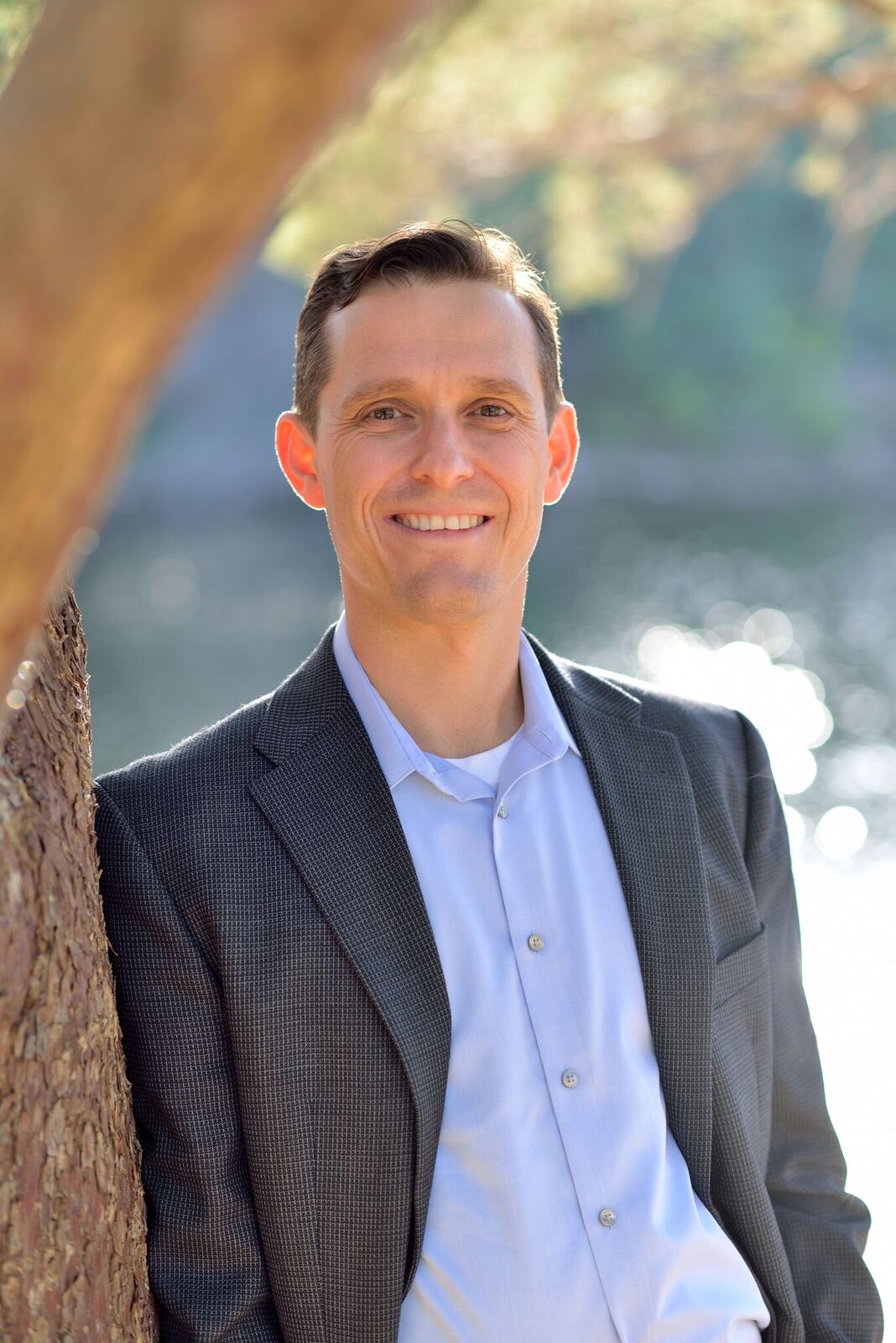 Theron Wall
Sr. Mortgage Consultant
NMLS# 256412
Direct: 928-445-8730
Fax: 928-445-1065
3767 Karicio Lane, Suite B
Prescott, AZ 86303
Thank you for considering Wallick & Volk and the Theron Wall Team as your Mortgage Lender. I hope you find the tools and information within my site useful, and will feel secure in choosing me as your personal lender. I take pride in representing Wallick & Volk and offering you our tradition of personalized service. Please feel free to contact me with any questions via phone or email.
Since moving to Prescott in 2004, I have dedicated myself to providing borrowers in Northern Arizona with the highest level of mortgage expertise and service available.
With over 15 years' experience in the industry, my practice is based in the belief that a mortgage is a powerful tool to create wealth, manage financial health, and change people's lives for the better. I understand the right mortgage for one individual could be devastating to another. As a Certified Mortgage Planning Specialist I help clients find the best option to fit their individual needs.